News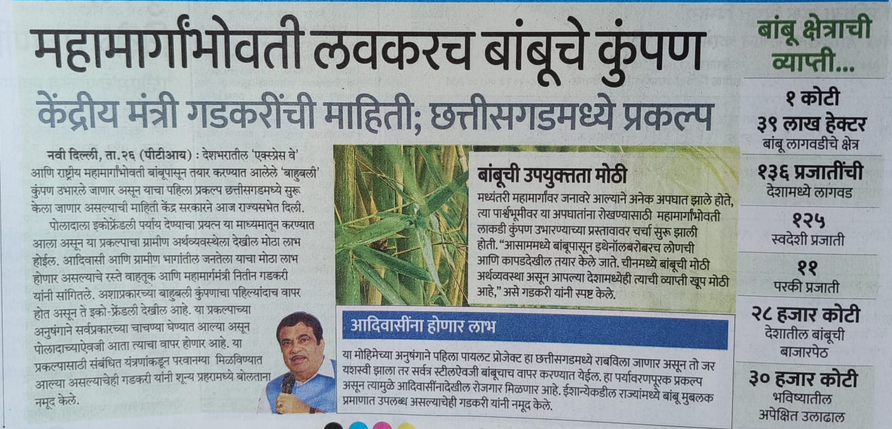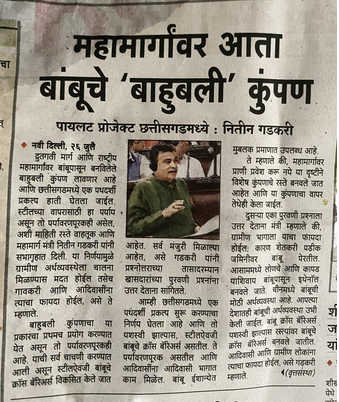 ---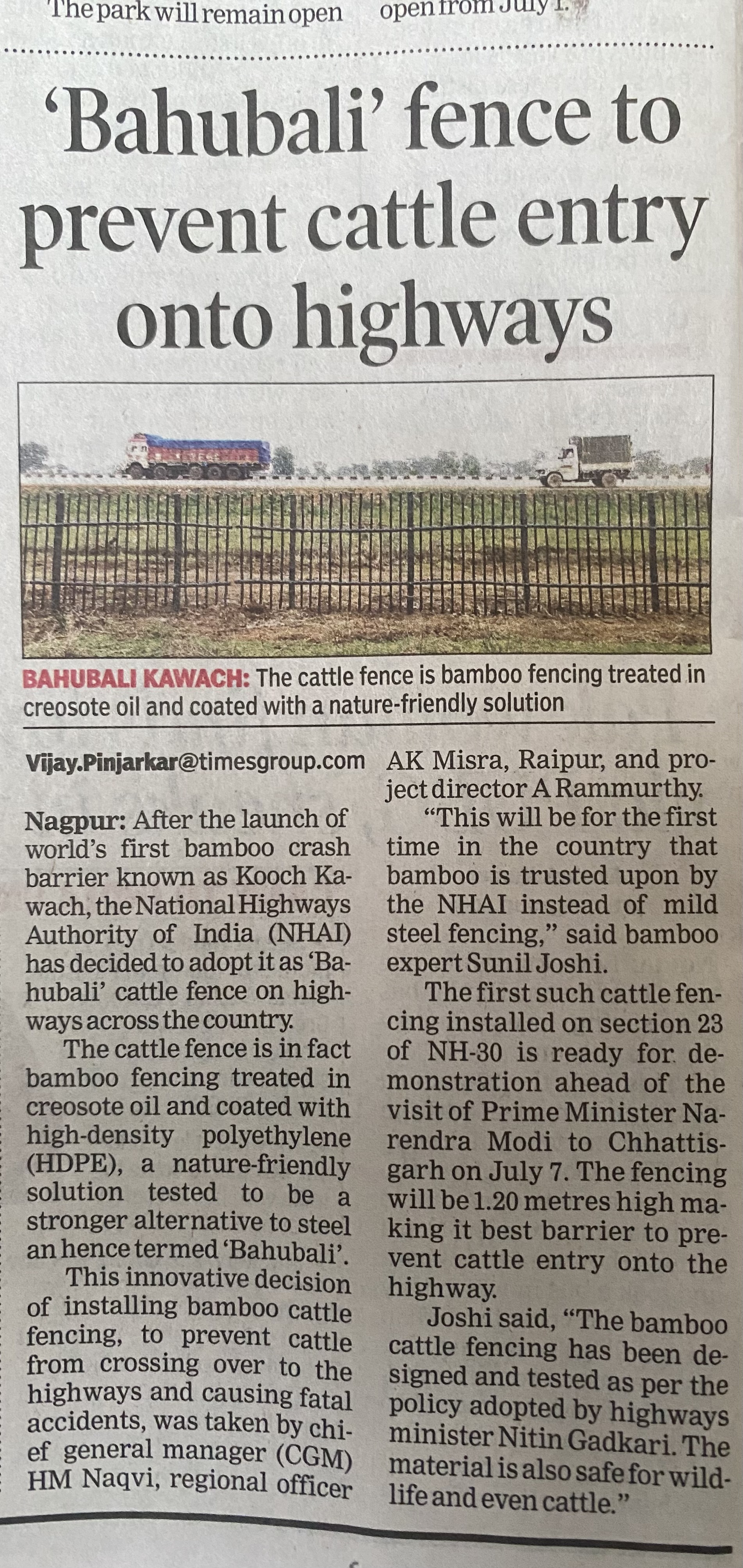 On the 17th June 2023, Vidarbha Bamboo Development & Promotion Committee (VBDPC) of BSI MC had a Welcome Meeting with Dr Jagdish Vegala, a National Governing Council Member on his maiden visit to Nagpur. He was presented with Bouquet & Memento as a gesture of welcome, by the Chairman of VBDPC, Shri Ajay Patil. Shri Ashish Kaswa, Prof Uday Gadkari, Ar Mahesh anokha, Ar Megha Panchariya, Shri Rajendra Jagtap & Ar Sunil Joshi were present during the tete a tete.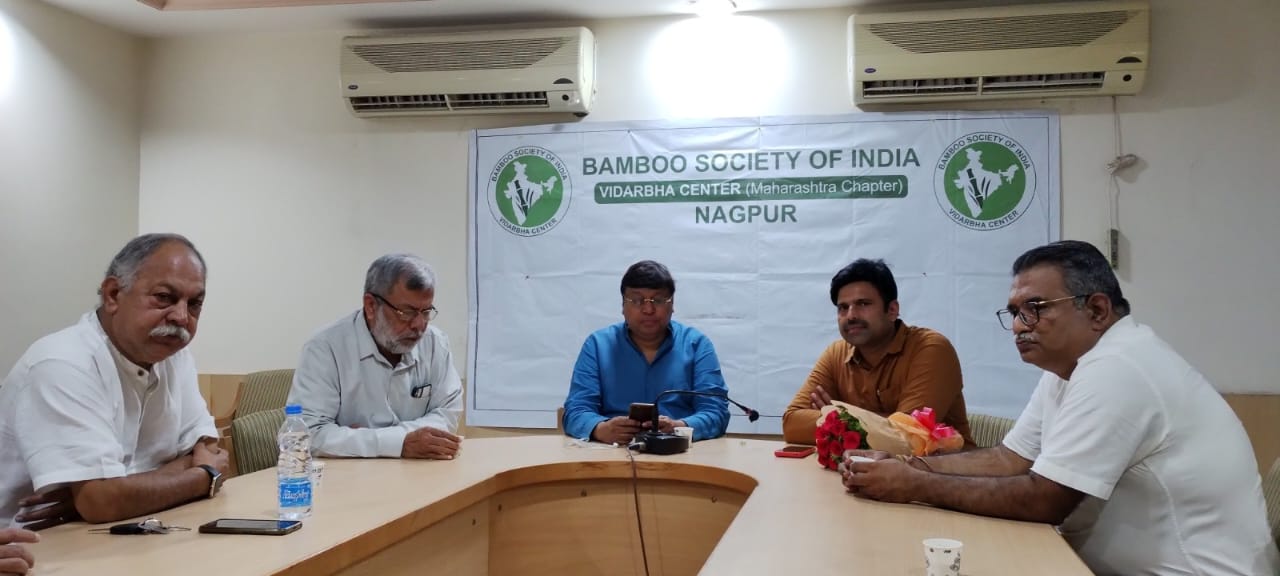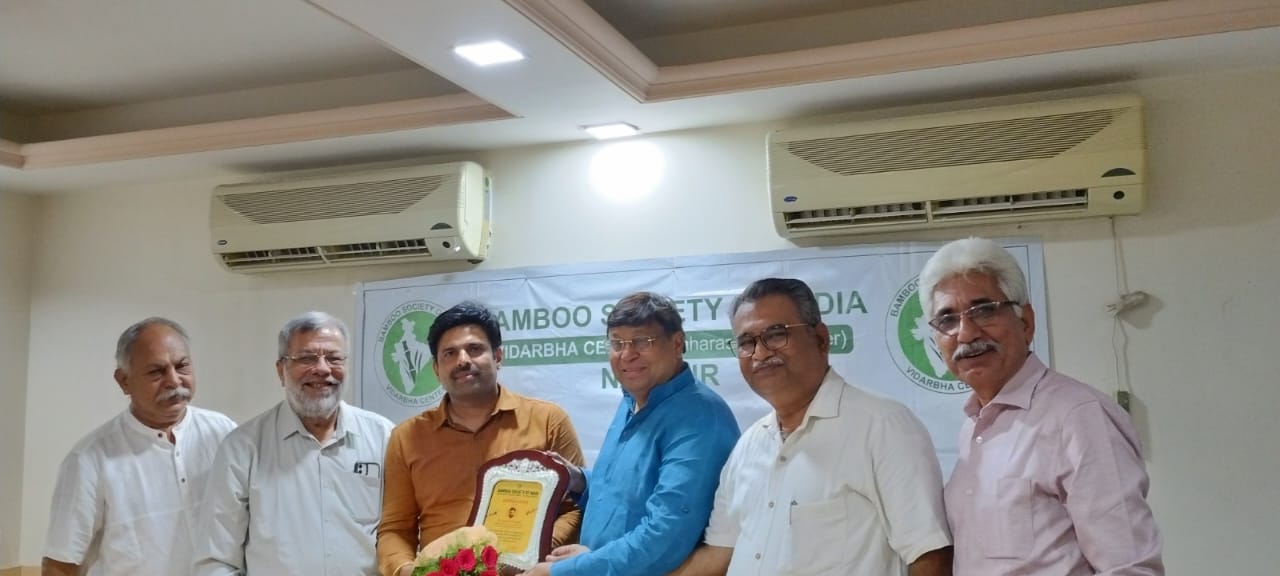 A contingent of enthusiasts consisting of BSI members (Ar Sunil Joshi & Dr Ram Narayan Pandey) and bamboo entrepreneurs (Shri Ganesh Verma & Dilip Borah) met Hon CM, Assam, Shri Himanta Biswa Sarma on 2nd June 23 to explore opportunities for establishing mega project that of manufacturing bamboo crash barriers.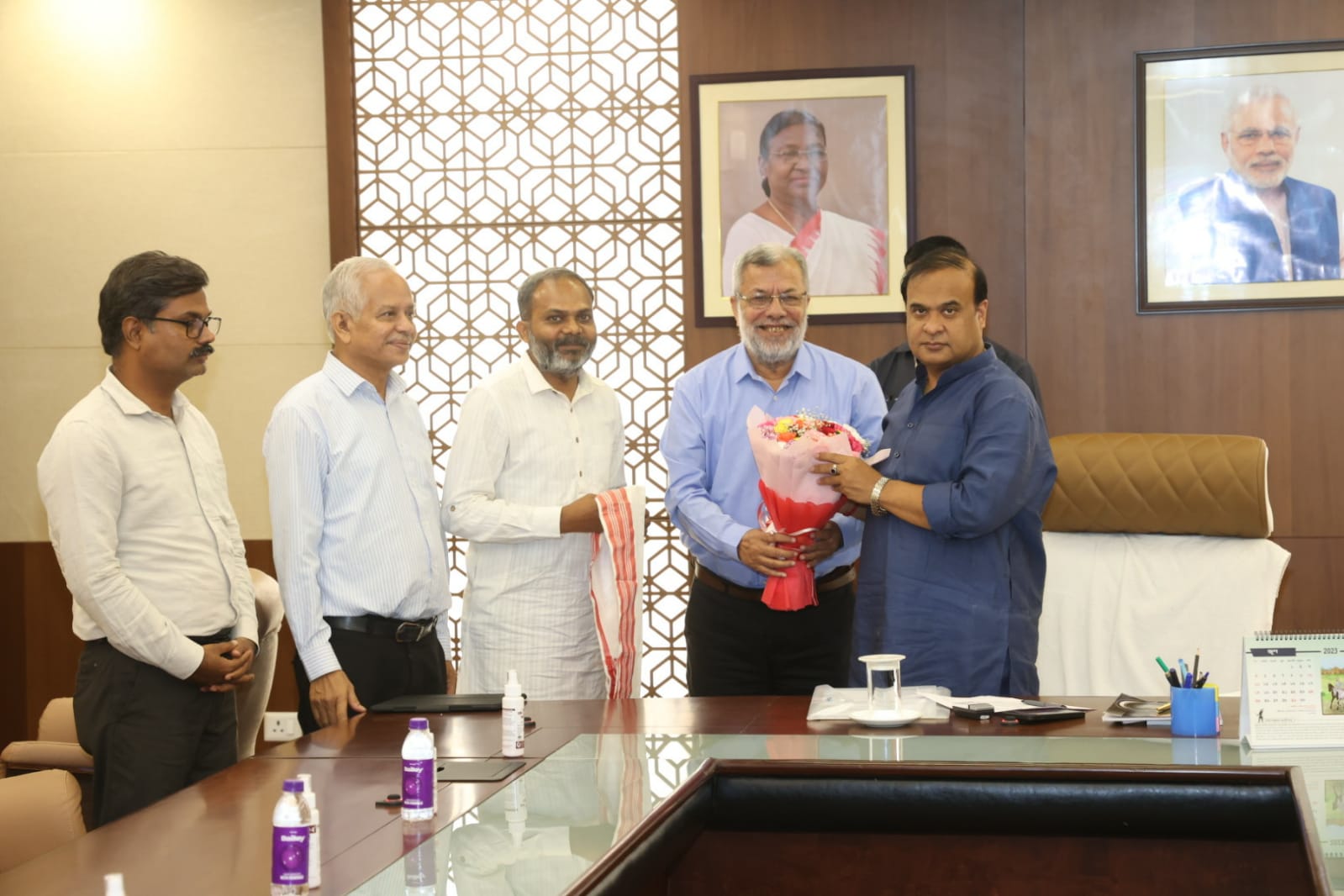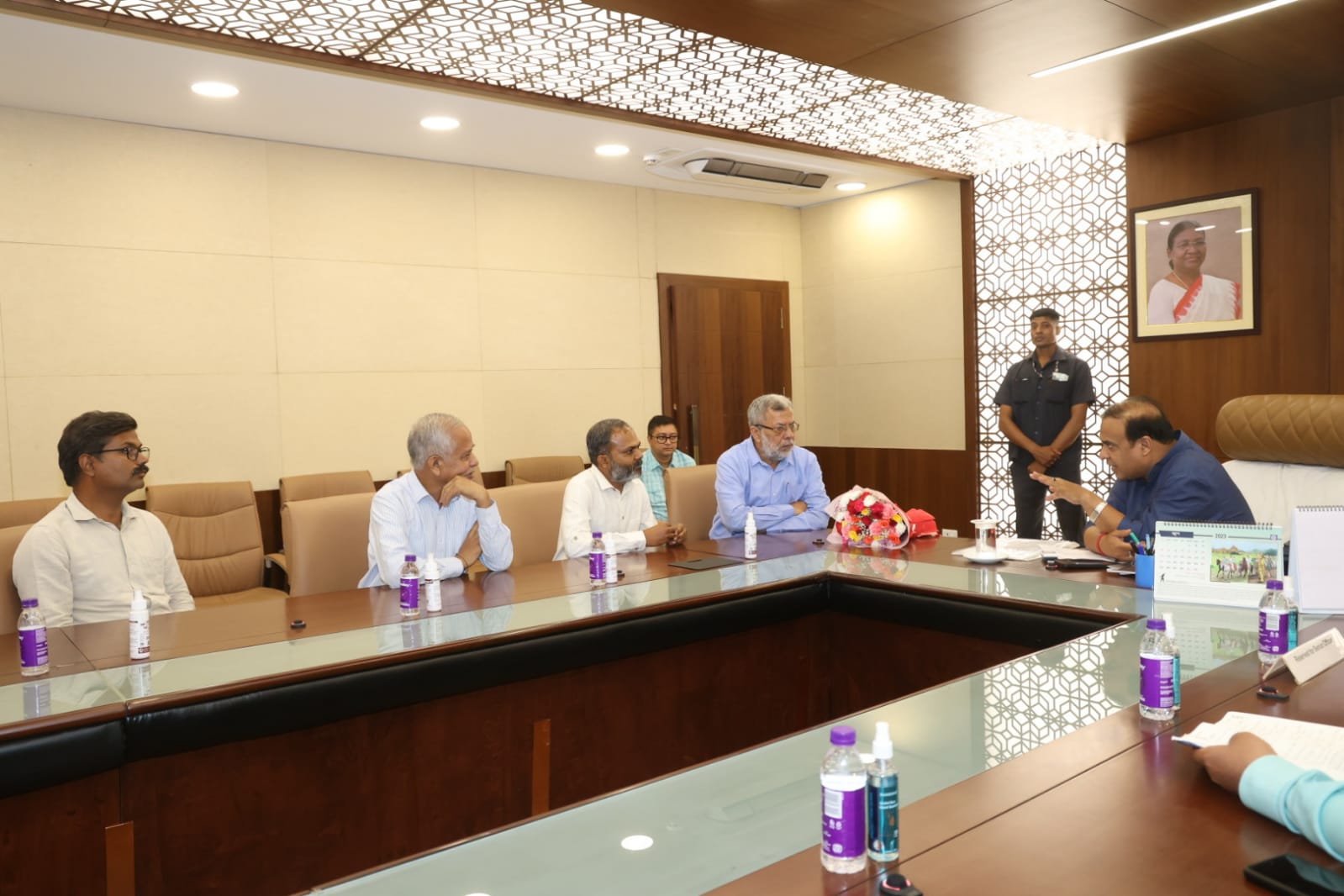 Hon CM assured to extend all support for this Worlds 1st innovative technologically advanced bamboo based industry.
Bamboo entrepreneurs can advertise their bamboo seedlings, bamboos and bamboo products for sales on BSI website. For details contact 080-23469153 or email: [email protected].
Supply of Bambusa tulda wildlings will be closed by the end of February 2023. Anyone who wants to buy, please indent immediately. Contact 080-23469153 or email: [email protected].
Indents are invited for the supply of Bambusa tulda seeds starting from 1st May 2023. Limited quantity is available. Price will be decided soon. Interested members please indent immediately.
NAGPUR: Bamboo is going great guns with the world's first 200m bamboo crash barrier, known as Kooch Kavach, being installed on Wani-Warora NH960 in the region. (Source)